Website, Logo Design & Branding Pack
Equine Freedomplicity was born with the intention of helping you find your freedom through the help of horses. We were tasked with building a recognisable brand for the company, along with creating a new and exciting website, ready for launch.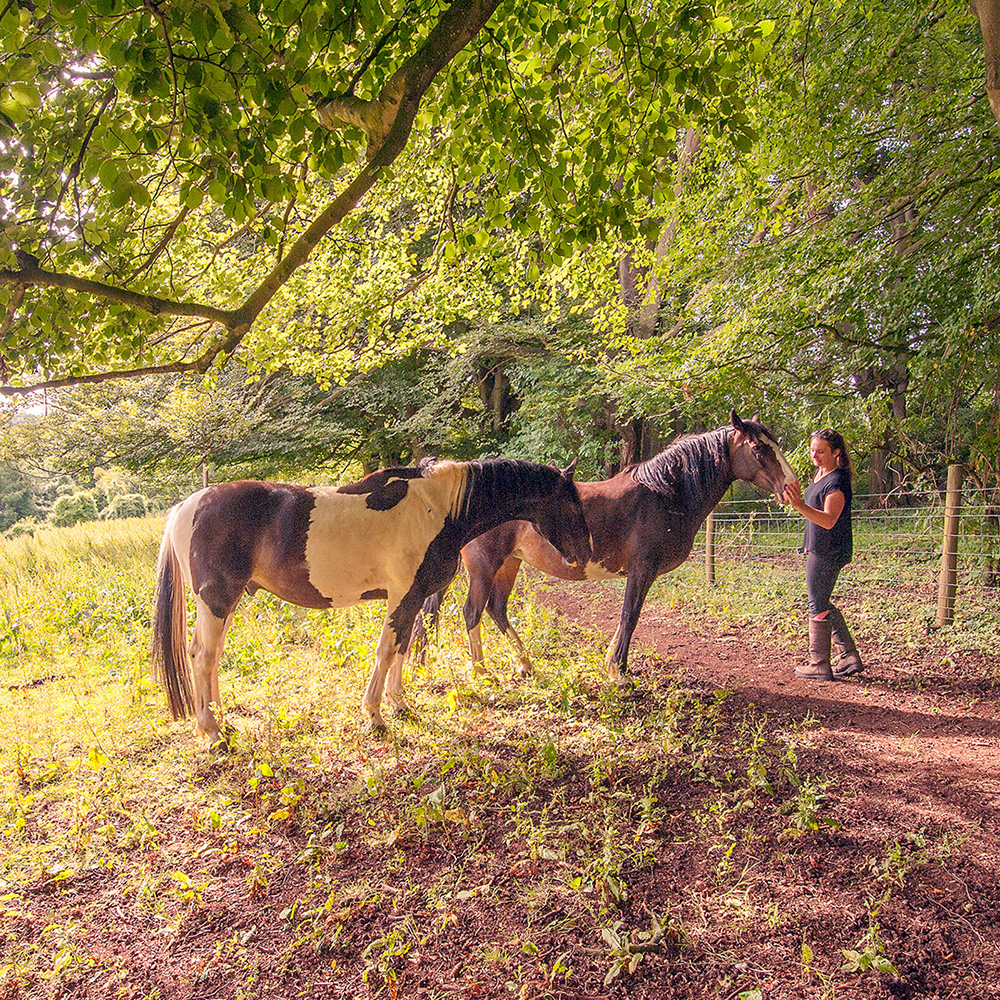 The team at Equine Freedomplicity wanted a rustic feel to their brand. It was important to bring together and display the close bond between human and horse. Once the logo, fonts and colour way had been defined, we set about creating a brand new website to bring it all together.